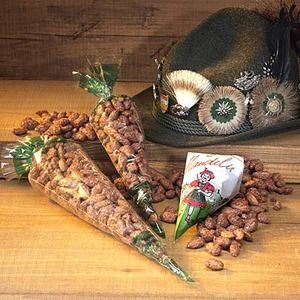 Roasted Almonds No Sugar
Our no-sugar roasted almonds are roasted and salted to perfection for the connoisseur that prefers a superior almond.

Almonds are the perfect, wholesome way to stave off a junk food craving. Our almonds are roasted-in house to perfection and salted not too much and not too little. Excellence and freshness are guaranteed in every bag.
We also offer a no-salt roasted almond. They are naturally delicious and rich in nutrients, making them a fantastic addition to your diet.